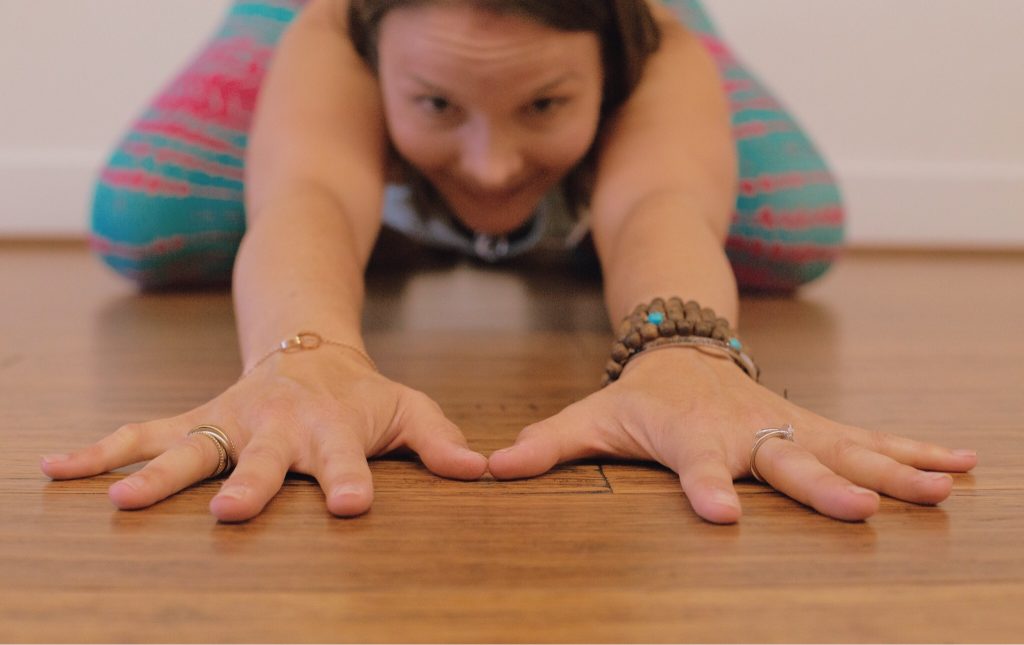 August is an exciting time! It's the beginning of a new month, we're on the final stretch of winter and the fun and festivities of footy season, Spring Racing Carnival and the festive season are just around the corner.

So why do so many of us have low energy levels? It's been a cold and long winter so far with many very wet and miserable days. Many of us have overindulged with the comfort of the tracky dacks to cover up the full extent of our nurturing…and many of us have avoided venturing outside to exercise and practice yoga. Does this sound like you? Have you been like me and perhaps consumed one too many blocks of chocolate or brownies?!?!

Winter rituals
This winter I've also gone deep within spending more time focusing on my own yoga and meditation practices, reading lots of books I've been sitting on for a while. This has helped expand my knowledge on a variety of topics, techniques and practices to raise my energy levels and my meditation practice.
Reiki Master
Part of my journey also involved immersing myself in studying reiki and learning more about this amazing spiritual and energetic practice. Having been immersed in energetic modalities from a young age, it was a natural progression to study this amazing practice and I'm excited to now be a Reiki Master!
So…how will this change my teachings you ask? Well, it's transformed how I manage my own energy and how I respond to the energy of others around me and my surroundings…and it adds a whole new dimension to my workshops and especially my upcoming Spring Meditation & Yoga Retreat.
Having spent time travelling overseas in recent years to explore more about energy, yoga and meditation, I'm on a mission to lift the energy vibrations and reduce the stress levels of Melbourne yogis. So are you with me?
Workshops
In August I'm offering a couple of workshops focused on increasing energy levels and healing from within for those experiencing Anxiety.

Checkout my workshops page for more info on these offerings in Seddon and Camberwell.
Meditation & Yoga Retreat
My upcoming Spring Meditation & Yoga Retreat is going to be a special one as it's the culmination of all the practices and teachings I've immersed myself in the past few years. I'll be integrating reiki, yin yoga, yoga therapy, sound healing meditations (Yoga Nidra and others) and a couple other special surprises into this special weekend. Taking place during the seasonal change of Spring, when we switch from the cold of Winter to the heat of Summer, it's a special energetic time to immerse in these teachings
Full Moon Sound Healing
The September Full Moon is on Saturday 14 September so the practices we'll embark on during the day exploring our innerselves will be deeply introspective. The evening you'll experience a long immersive Sound Healing to help heal, re-balance and help energise you for the coming months of increased social activities and warmer weather.
I'd love for you to join me so please send me an email if you're interested in raising your energy vibrations and delving deep within.
To find out more, visit https://www.mayyoga.com.au/retreat/