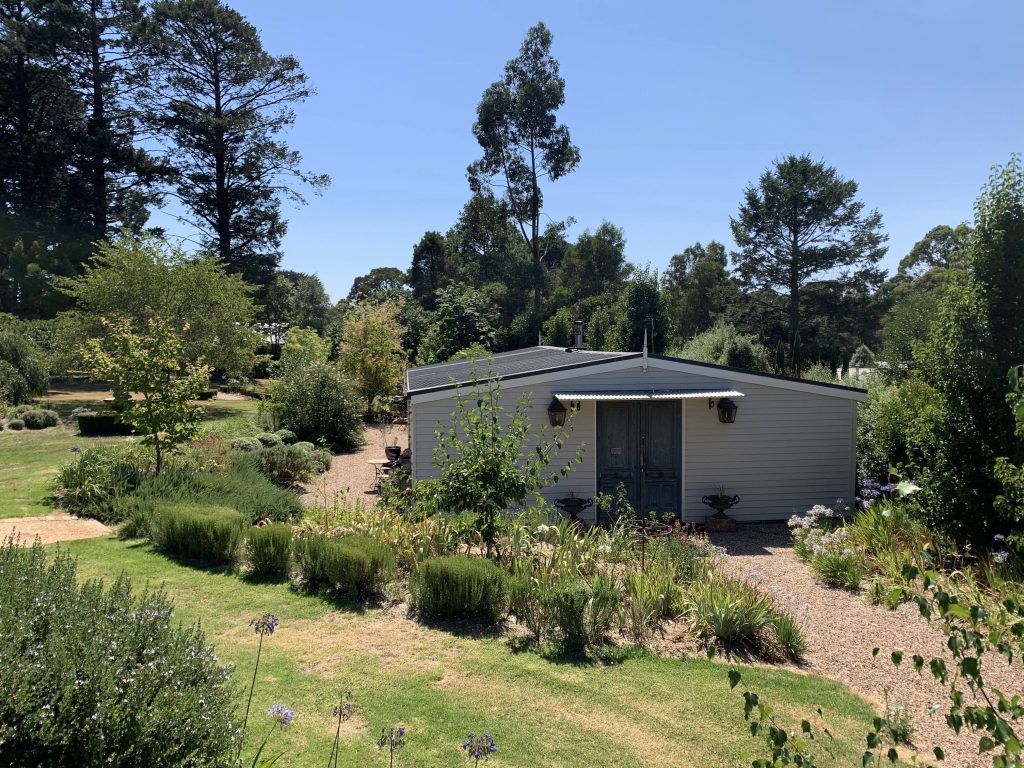 Too often we get caught up in the rat race. Busy work timelines, personal lives, school sports, errands etc and we don't prioritise ourselves and the things we need to nurture ourselves.
Be Silent…Be Still…Listen
As a yoga and meditation teacher I sit in silence a lot. I observe. I watch. I read – both books and people. I've learnt a considerable amount from stepping back, sitting, reflecting and pondering in silence. Taking those precious moments out of my day to just be present, allowing what will be to be. But it wasn't always this way. In my corporate jobs I was juggling back to back meetings, two mobile phones and countless deadlines – I was constantly on the go. But then I discovered yoga and meditation and my world changed…
My journey has been bolstered by delving deeply into immersive weekends of self reflection, surrounded by inspiring people, healthy food learning yoga, breathing and meditation. In recent years I've gifted myself several opportunities to attend retreats from different teachers and each time I've emerged feeling amazing and making considerable life changes. It's the opportunities to try something different and break from routine and rethink my thinking, priorities and reactions that has been life changing; introducing new ideas and patterns into my everyday world.
Treat yourself to a retreat
It's this felt and lived experience that has lead me to host my own meditation and yoga retreats. And this September I'm hosting a very special retreat tailored to those seeking to learn more about the quieter aspects of yoga and meditation to help support their busy lives and bring some quiet and stillness into their worlds.
If you've never meditated or practiced yoga before, you'll be in great company. My style of teaching is suitable for all levels – there are no crazy shapes resembling pretzels or splits as it's about you and the practices you and your body and mind need. Similarly, if you've practiced yoga and meditation but want to learn more at the subtler level and different styles of quieter practices, this will be a reflective few days to gift yourself.
So if you're looking for an opportunity to step back, learn more about you – your mind, your body, your reactive state, my Spring Meditation & Yoga Retreat could be the perfect start for you. Over our time together on this weekend retreat you'll experience:
4 mindful Yin Yoga classes
2 Meditation & breathing classes
Friday night Yoga Nidra (sleep based meditation)
Saturday night Sound Healing and Yoga Nidra
2 nights' accommodation
Nutritious organic plant based meals
Personal time to enjoy natural surrounds
Optional massage
Don't just take my word for it, previous retreat attendee Mandy commented: "I feel so rejuvenated and recharged after our weekend together. I really appreciate the time you've taken to make sure everything is perfect and that everyone feels welcomed"
Treat yourself and come alone or grab a friend, colleague or partner and invite yourself to explore your inner world and learn more about meditation and yoga.
Details:
Friday 13 September 3pm – Sunday 15 September 2pm
Trentham, Victoria
Limited spaces available
Please email me mayyoga@outlook.com for more information and to book